Coetan Arthur is a fantastic dolmen situated in Cefnamlwch on the Llŷn Peninsula. Seren and I met up with Jamie from the Llŷn Archaeology and History Society to visit the site and help our volunteers get started photographing sites!
Seren gave a great introductory talk on the site, and then we all set about photographing the site together. The photographs taken at this workshop will be used in the digital photogrammetry workshop we will be running with Llŷn Archaeology and History Society on the 16th of July. If you're interested in having a hands-on experience with processing some photogrammetry data, you can sign up for the workshop here!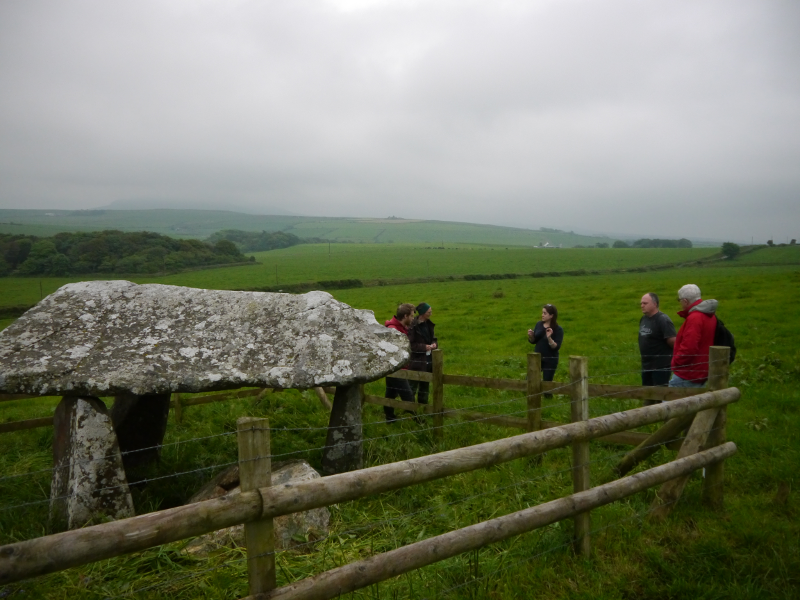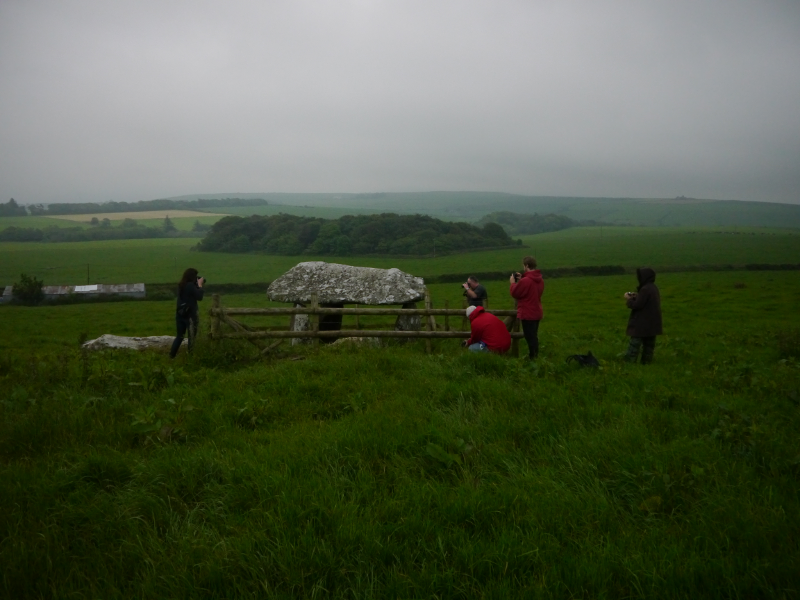 Thanks to everyone who helped us to photograph it – many of the photographs are already up on the gallery!